Samco works as an extension of members' farm offices
Benefits of joining Samco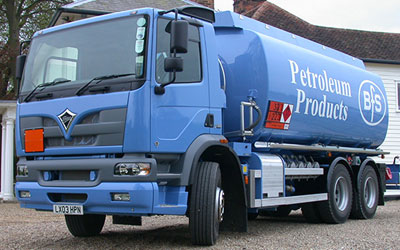 Cost Effective
Buying Service
Samco works as an extension of members' farm offices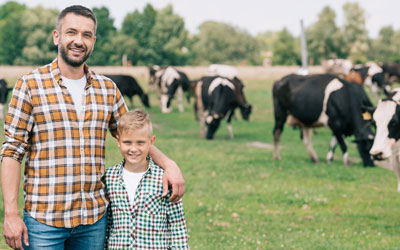 Provides
Market Updates
Providing quality & financially intelligent services to farms. Calling you, when target prices are triggered & before markets become unstable.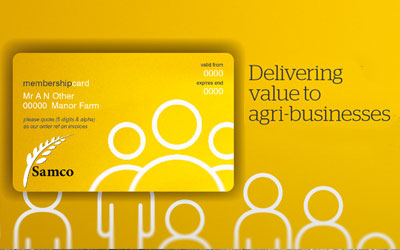 Join to
Boost your Purchasing
Joining is free for Farm, Associate & Fuel memberships. Call to discuss an application.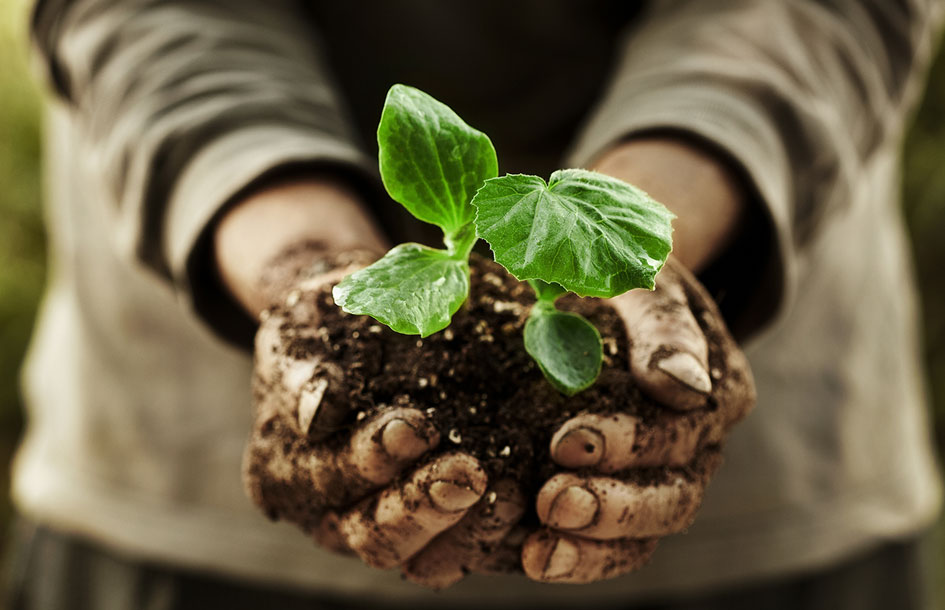 South Anglia Farmer's Co-Operative
Samco is a members buying group with 1666 + farms and 60 years' experience of providing quality and financially intelligent services to the farming community. By knowing our members requirements, we integrate as an extension of their farm offices, providing service and savings unique to Samco. Our goal is to exceed members' expectations, by continuously improving our service and prices.